Cheek Enhancement
Dermal filler treatments can be administered extremely effectively to the cheek area, in turn replacing lost volume, creating definition or lifting the mid-face area.
Volume Replacement
Ageing faces tend to lose volume over the years resulting in thinner, sunken looking areas of the face. These can be successfully treated with non-surgical treatments.
Causes of Volume Loss
Your face is built up of several layers which contribute in their own way to the appearance of your face. Bone structure, collagen, hyaluronic acid and fat all play their role in how your cheeks and facial features appear.
The bones of the face form the foundation over which all the other layers sit. As we age the structure of our bones alters and in turn subtly changes the balance of our features.
It's the presence of collagen, hyaluronic acid and fat under the skin that gives the face youthful contours and volume. Over time we lose volume as the production of naturally occurring collagen and hyaluronic acid reduces, skin becomes less elastic and the foundation of support (our bones) is reduced.
Put that together with your skin becoming thinner and the effect of gravity, the result is thinning of the facial features, reduction of cheek volume and the formation of jowls.
Volume Replacement & Cheek Enhancement in Hampshire
All Oris Medical treatments follow a detailed pre-treatment consultation. Your consultation starts with a discussion with Dr  Jess about your goals and the look you wish to achieve. She will be able to advise you which treatments will be most effective at helping you reach your objectives. If you decide to proceed Dr Jess will make a detailed recording of your medical history and conduct a careful examination of your face.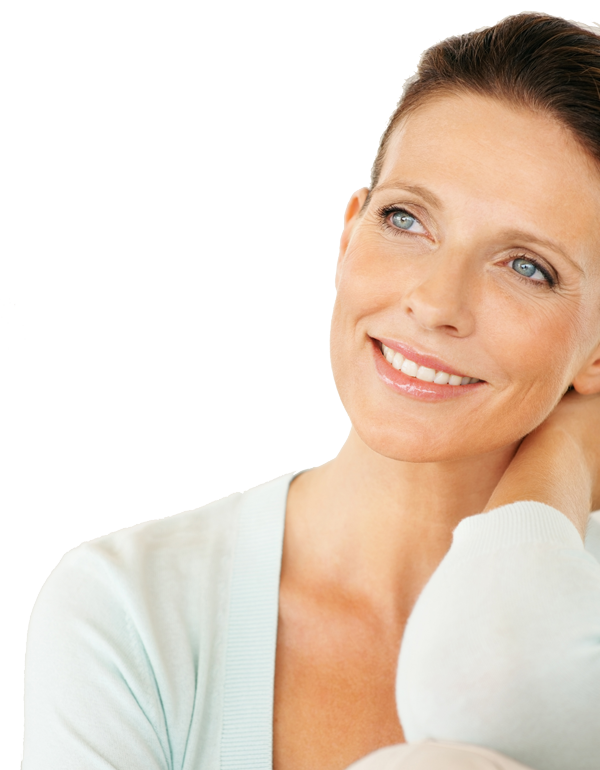 FAQs about Dermal fillers
What products are used to treat lips?
How do dermal filler injections work?
Are dermal filler injections safe?
How long does a dermal filler treatment take to administer?
What is the recovery time following dermal filler treatments?
Are dermal filler injections painful?
How quickly will I see the effects of my dermal filler treatment?
How long will the effects of the treatment last?
Are there any side effects with dermal filler treatments?
Who regulates dermal fillers and clinics?
Prices for dermal fillers seem to vary tremendously, why?
What products do you use?