Upper Face Botox Treatments
What are Crow's Feet?
Also known as laughter lines, crow's feet are a collection of small lines or wrinkles branching from the outer corner of the eye.  But why do people develop crow's feet?
What are Forehead Lines?
Forehead lines are the horizontal lines which appear on your forehead when you raise your eyebrows. Over years of raising your eyebrows along with perhaps some basic skin neglect, these lines will develop and deepen as we get older.
What are Frown Lines?
Frown lines or 'Glabella Lines' as they are known medically, are the vertical lines which appear between your eyebrows. Often taking the form of the number '11', the appearance of these lines tends to increase with age and the degradation of collagen.
Causes of Wrinkle Formation & Skin Damage
By nature our skin is elastic, but unfortunately as we get older our body's production of collagen and elastin reduces resulting in a reduction in elasticity. For this reason lines and wrinkles are formed more easily and your eyes and upper face are often the first areas where this becomes apparent.
A reduced ability to retain moisture is another naturally occurring trait our skin displays as we age. As you can imagine reduced moisture retention inherently accelerates the development of lines and wrinkles.
Exposure to the sun and damage caused by harmful UV rays has a significant effect on the condition of your skin generally. Ultraviolet radiation damages naturally occurring collagen in the skin and as this is replaced by the body time and again, lines and wrinkles are formed.
Smoking is not only bad for your health but your skin is at risk too and smokers tend to suffer more than most with the formation of lines and wrinkles. The habit of smoking reduces the production of naturally occurring collagen and therefore its ability to repair skin is diminished significantly.
Reduce the appearance of facial lines and wrinkles with Botox treatments
All Oris Medical treatments follow a detailed pre-treatment consultation. Your consultation starts with a discussion with Dr  Jess about your goals and the look you wish to achieve. She will be able to advise you which treatments will be most effective at helping you reach your objectives. If you decide to proceed Dr Jess will make a detailed recording of your medical history and conduct a careful examination of your face.

Botox Before & After Photos
Client treated with Botox and her progression of results over 120 days. In each photo she was asked to scowl to pull together her frown.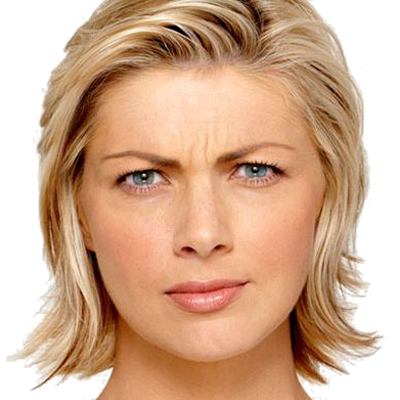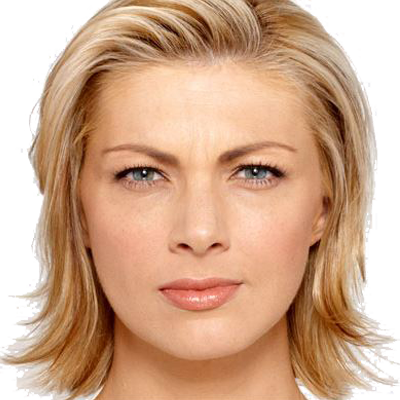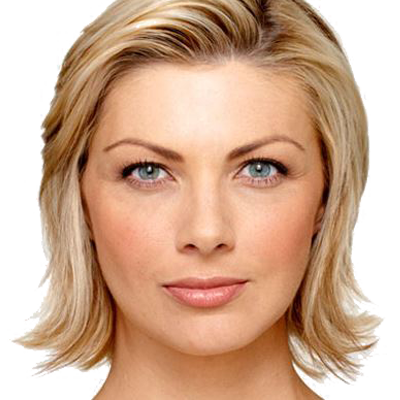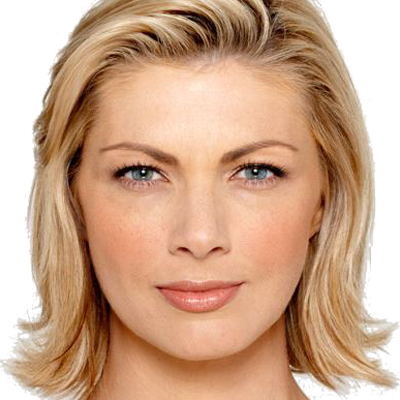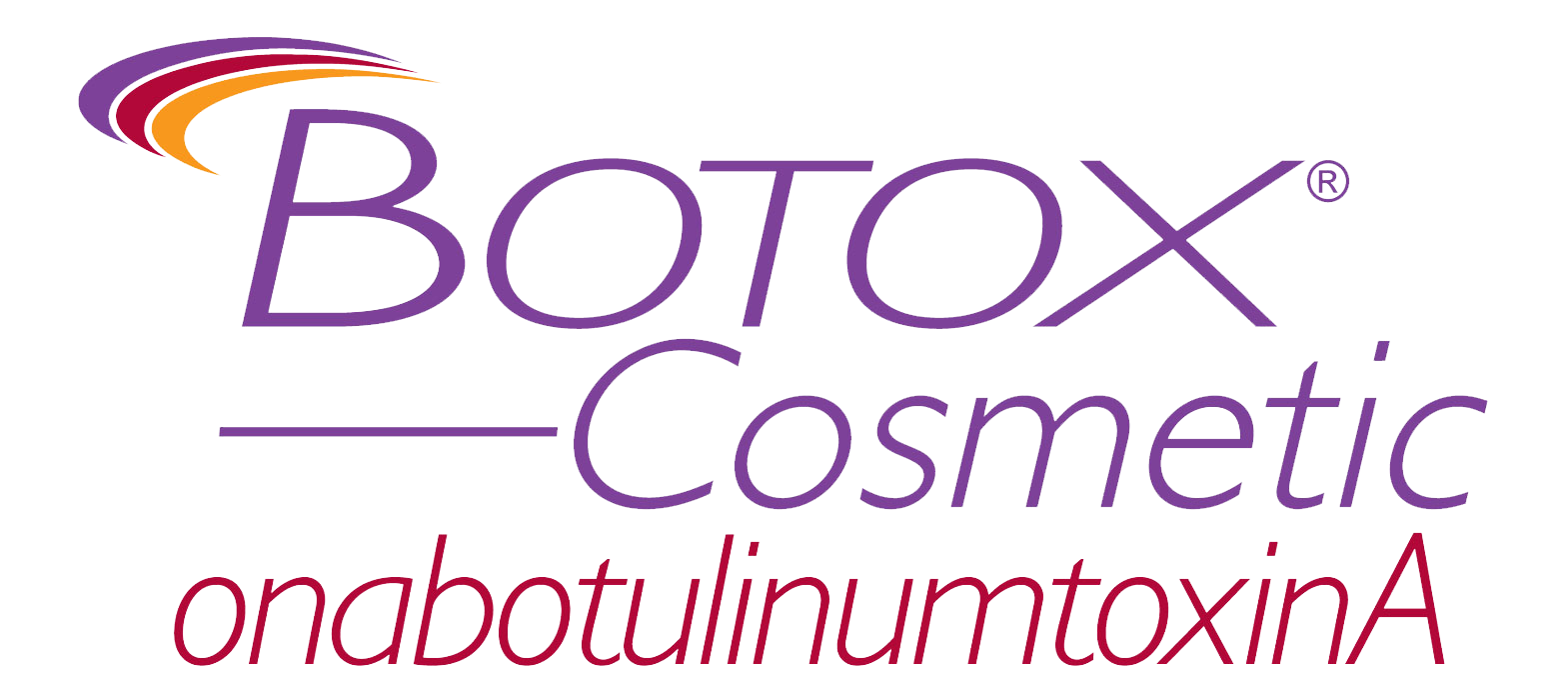 Are Botox injections safe?
Botox injections have been used in medical treatments for over 30 years. It was originally used in the treatment of squints, often in children, and other medical conditions. Since the late 1980′s, Botox has successfully been used for anti-ageing / anti-wrinkle treatments, revolutionising the cosmetic industry. Remarkable results combined with very few risks and no recovery time has made it the world's most popular non-surgical cosmetic treatment.
Botox is very safe in the right hands and all results are temporary.
What are the side effects?
The most common side effect of Botox is temporary bruising but the chance of this is reduced with skilled practitioners. Other side effects of the treatment are rare if administered correctly. It is one of the safest cosmetic procedures available. In rare cases however, the treatment can be dispersed into an adjacent muscle which can cause a temporary weakness resulting in a drooping eyelid. This effect is temporary, lasting a few weeks at most.
Our doctors use Botox to effectively treat all the areas describer above. Botox is one of many brand names for muscle relaxing products. Injected in tiny amounts, diluted Botox is commonly used in cosmetic medicine to reduce the strength of muscles in a controlled fashion, in turn reducing the appearance of lines and wrinkles. Botox treatments also work as a preventative measure. If the skin is unable to crease, wrinkles are not able to develop. Over time the benefits of this treatment become more impressive.
Botox treatments only take a few minutes to perform and are often pain free. Your Oris Medical doctor will provide you with a complete consultation during which time you can discuss your desires and goals. The doctor will clearly explain whether these are achievable and will be able to provide you with an experienced opinion about the results you should expect.
If you wish to continue and receive treatment, the actual procedure only takes a few minutes. Using ultra-fine needles the doctor will make a series of a few small injections to pinpoint the muscles necessary to achieve the desired results. Due to the size of the needle there is no need for anaesthetic and client commonly don't feel a thing.
FAQs about Botox Treatments
I hear about Botox everywhere, but what is Botox?
What is involved in a Botox treatment?
How do Botox injections work?
Are Botox injections safe?
How long does Botox treatment take?
What is the recovery time following treatment?
Do Botox injections hurt?
Can people of any age receive Botox treatments?
How effective are Botox treatments?
How quickly will I see the effects of my Botox treatment?
How long will the treatment be effective for?
Will I have a frozen look to my face?
Are there any side effects with Botox treatments?
Who regulates Botox and Botox clinics?
Prices for Botox seem to vary tremendously, why?
Can people of any age receive Botox treatments?
What facial areas can be treated with Botox?